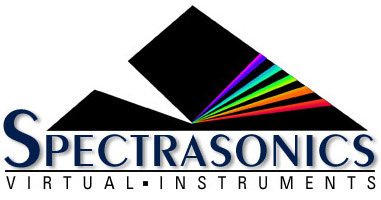 Many common technical support questions can be answered by checking the
Spectrasonics Support Knowledge Base
NOTE: You will need to log into your User Account to access the Spectrasonics Support Knowledge Base.
If you are still in need of technical assistance after referring to the Support Knowledge Base, please contact the Tech Support Department by phone or email, and we will gladly assist you.
If you call and are not able to speak with a technical support specialist, it's important to leave a message. All calls are returned in the order they are received. Your call or email is important to us, and we will get back to you as soon as possible.
818-955-8444 phone
818-955-8613 fax
888-870-4223 toll free in N. America
Monday-Friday 10AM-5PM Pacific Time
If you are calling outside N. America, please note the time difference in California.
email: info@spectrasonics.net
SALES SUPPORT
For product orders or sales please contact your local Spectrasonics distributor. All Spectrasonics instruments, Xpanders and libraries are sold through our international distributor and authorized dealer network.